Cover Replacement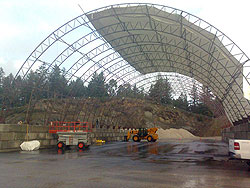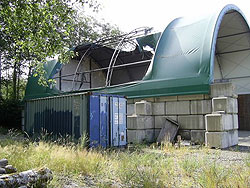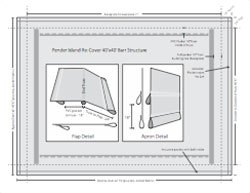 UCC provides and installs replacement covers for most fabric buildings in the industry. Even if we don't work directly with the manufacturer or the manufacturer no longer exists, we can design a cover to fit your building.
Replacing your cover is fairly easy, cost-effective and will make your building feel like new again.
Some common reason to replace your cover include:
Your cover has reached the end of its useful life. (this is often 14-20 years from the purchase of your building).


Your cover has been damaged beyond repair.


You'd like to extend your building or change the colour.
If you have any questions or think your cover needs replacement, please contact us.